WE ARE DIGOO
---
Easily access thousands of products from the world's leading brands at the most competitive pricing.

WE ARE DRIVEN
---
We create a business environment which benefits and adds value for our customers, partners and us as a team.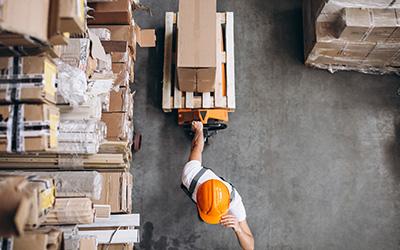 WHY CHOOSE US?

We Help You to Help the Environment.
We provide a cost-effective solution to your asset disposal needs. Our refurbishment process enables us to maximise the quantity of your reusable equipment that is sold, rather than recycled, thus providing a revenue return for you as a client.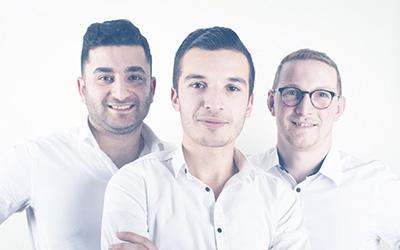 OUR MISSION

To Reduce the Amount of E-waste.
The substances that contain e-waste can be safely and efficiently reused for recycling. You can think of iron, copper and plastics. Usable materials can be extracted from e-waste and reused.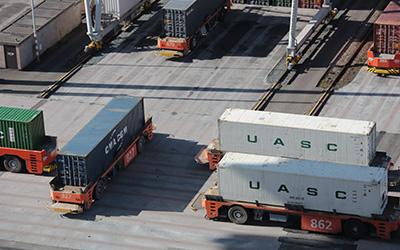 WHAT WE DO

We Create a Circular Economy.
The circular economy takes production processes into consideration and outlines how to reuse, repair, and recycle items, thus increasing sustainable manufacturing and consumption.

500+
​
CUSTOMERS
SERVED MONTHLY
10k+
​
ITEMS PROCESSED
PER MONTH
10+ ton
​
ANNUALLY AVOIDED
CO2 EMISSIONS
Remarketing

IT remarketing in combination with certified data destruction. We buy your old appliances and take care of the entire remarketing process. After the remarketing process, appliances are prepared for distribution to our clients.

International Distribution

We offer thousands of products from the world's leading brands at the most competitive pricing for resellers and wholesalers of IT.

ITAD Services

IT Asset Disposition at its Best. We handle your IT assets and computer equipment through secure data destruction services such as hard drive shredding, degaussing, and disintegration.

Recycling

Recycling reduces the need for extracting, refining and processing raw materials, all of which create substantial air and water pollution. We break down your unusable IT assets until they are raw materials ready to be reused.

Data Destruction

We use advanced software with high ISO standards to erase the data for our clients. Each device gets an individual certificate. We also have site shredding possibilities.

Hardware Renting
Are you in need of IT equipment for a short period? We rent laptops, desktops, monitors and mobile devices.